Applying AI to patent application writing and the search for prior art has revolutionized the entire process. Our AI-powered Marca AutoPatent software provides a highly functional, easy-to-use format that substantially reduces search time – while providing targeted results, greater accuracy and lower costs.
Our patented artificial intelligence is capable of understanding, comparing and analyzing the millions of pages of prior art, patents, literature and pertinent information from around the world – providing absolute, verifiable evidence to improve the likelihood of a successful filing.
How will Marca AutoPatent make a difference in your next patent search?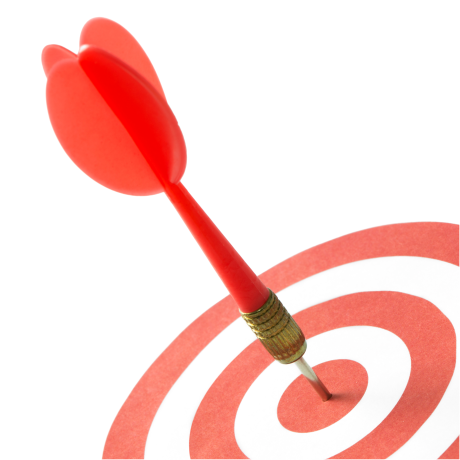 Speed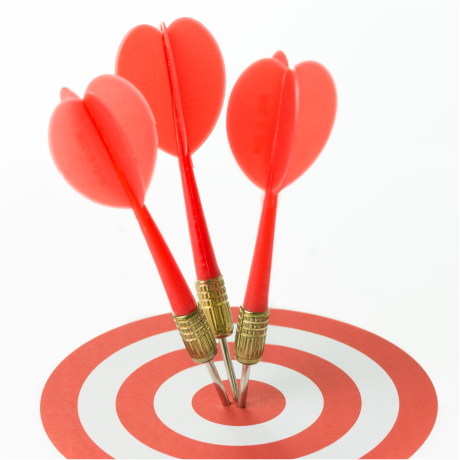 Accuracy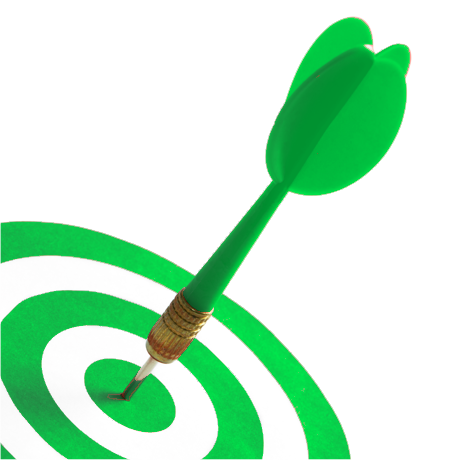 Easy-to-use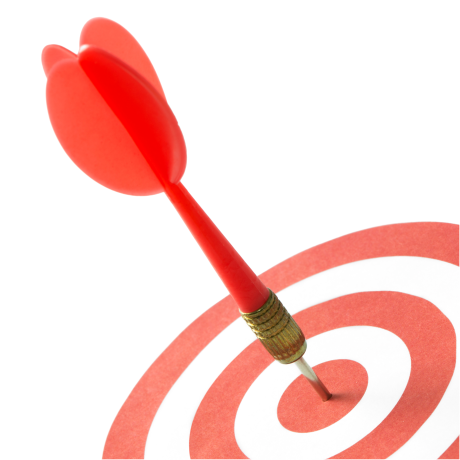 Actionable Results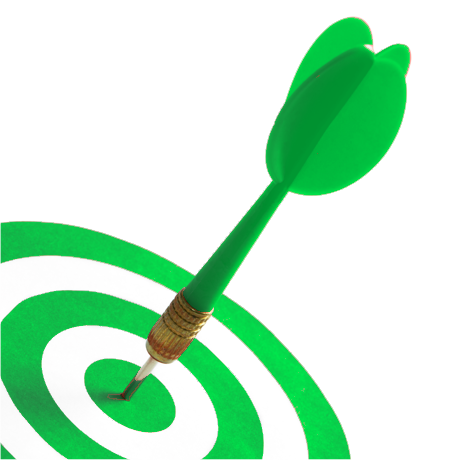 Lower Cost
Marca AutoPatent has been granted a patent for its unique search capabilities and has two patents pending on its AI engine technology